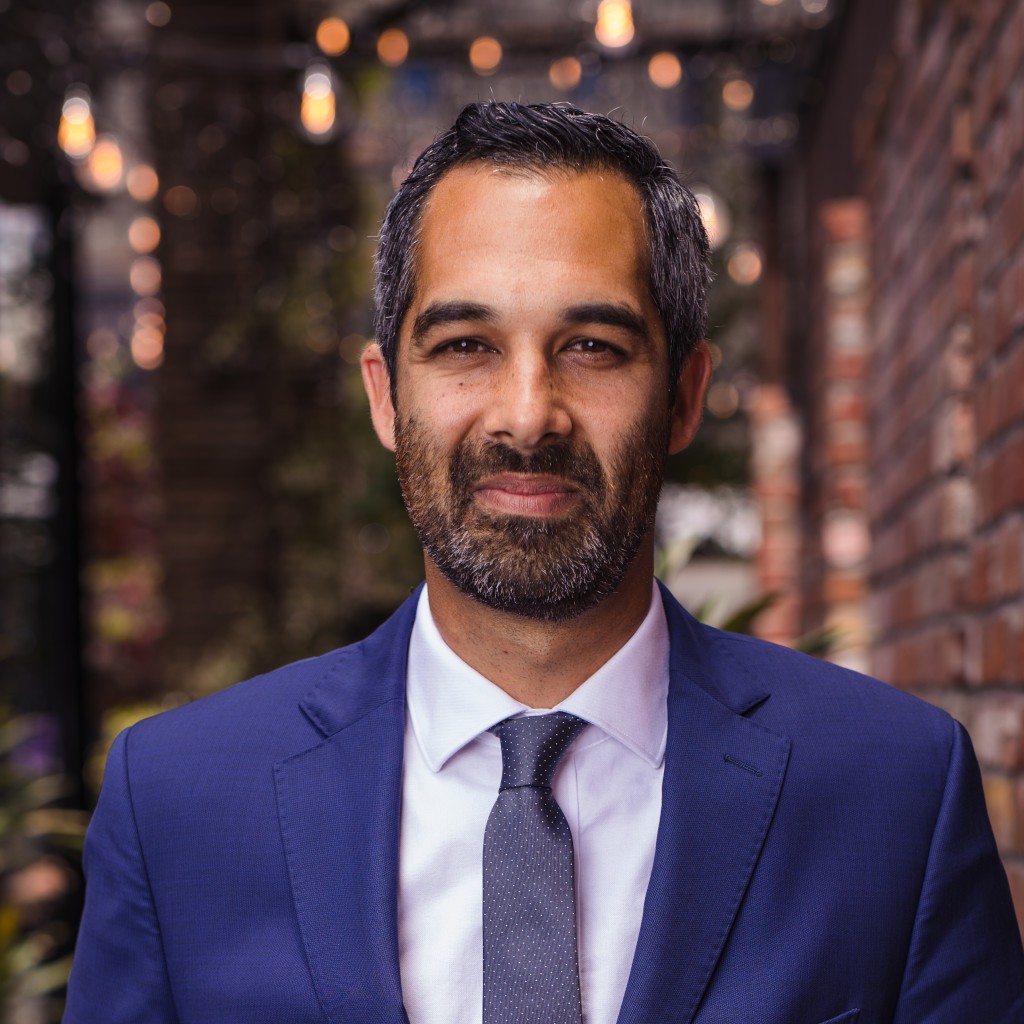 Profile
Michael is an experienced advocate and trusted adviser with 15 years' experience. He is a specialist in fraud, bribery and corruption, civil and criminal regulatory investigations, anti-money laundering, internal investigations, professional discipline, regulatory proceedings, civil litigation, sports law, and health / medical law.
Michael provides considered, pragmatic, strategic advice on investigations and proceedings, and has represented both public and private organisations. He is an expert in serious and complex investigations and prosecutions.
Michael has appeared on matters in all courts in New Zealand up to the Supreme Court, and before specialist tribunals such as the Health Practitioners Disciplinary Tribunal and the Human Rights Review Tribunal. In the Cook Islands jurisdiction, Michael has appeared in the High Court and the Court of Appeal.
Prior to joining the bar in 2020, Michael worked at the Serious Fraud Office, ASB Bank, Russell McVeagh, and Meredith Connell. Michael also worked for the United Kingdom Serious Fraud Office in London, where he worked on a global corruption investigation into Rolls-Royce PLC.
Michael has a Master of Laws (LLM) from the University of Toronto. He completed his Bachelor of Laws (LLB(Hons)) at the University of Otago and achieved first class honours.
Notable cases that Michael has worked on include:
Wood v R: prosecution of a foreign exchange trader who caused a $7 million loss in a Ponzi scheme (including appearing as co-counsel in the Court of Appeal).
R v Bishop: prosecution of a Minister of the Crown for corruption - the first such prosecution under the Crimes Act in the Cook Islands.
R v Douglas & Nicholls and R v Douglas & Ors: prosecution of two former directors and a senior executive of Capital + Merchant Finance; and subsequent appeals Tallentire v R and Nicholls v R - the leading authority on the offence of theft by person in special relationship.
R v Whale & Ors: prosecution of a former director and two senior executives of Dominion Finance.
R v Robinson: prosecution of a financial adviser for the misappropriation of $2.6M of client funds.
R v Milne: prosecution of a solicitor for the theft of $2.8M of client funds.
Ministry of Health v Zhu: prosecution for the offence of supplying the means of procuring an abortion (including High Court appeal in Zhu v MOH) – the first prosecution of this kind in New Zealand.
R v Rogers & O'Hara – High Court trial relating to the manufacture of methamphetamine on a boat.
Since joining the independent bar, Michael has provided advice in relation to a Banking Ombudsman investigation, advised a financial services provider on a regulatory response to the Financial Markets Authority, and he has been appointed as an Intermediate Counsel Assisting the Royal Commission of Inquiry into Historical Abuse in Care.
Michael is a member of the Serious Fraud Office Prosecutors Panel. He is also a member of the Manukau Crown Solicitor's Prosecution Panel.

Practice areas
Financial crime including fraud, bribery and corruption, and anti-money laundering

Regulatory investigations and proceedings

Medico-legal, including professional discipline

Criminal proceedings

Civil proceedings

Sports law
Professional history

2020 – Barrister, Quay Chambers
2018-2020 – Senior Investigating Lawyer, Serious Fraud Office
2016-2018 – Financial Crime Compliance Specialist, ASB
2013-2014 – Investigative Lawyer, United Kingdom Serious Fraud Office (secondment)
2011-2016 - Senior Investigating Lawyer, Serious Fraud Office
2008-2011 – Solicitor / Senior Litigation Solicitor, Russell McVeagh
2005-2007 – Solicitor, Meredith Connell
Professional affiliations
New Zealand Law Society

New Zealand Bar Association

Auckland Medico-Legal Society

Serious Fraud Office Prosecutors Panel

Manukau Crown Solicitor's Prosecution Panel
Contact Michael
Quay Chambers is located on the corner of Quay Street and Commerce Street in the Britomart precinct. We are a short walk from Britomart Train Station, Britomart Car Park and Downtown Car Park. There are also pay and display car parks nearby.
Physical Address:
Level 7, 2 Commerce Street, Auckland 1010

Postal Address:
PO Box 106215, Auckland 1143
DX: CP 18023
Telephone:
+64 9 282 3672

Facsimile:
+64 9 377 5071
Email