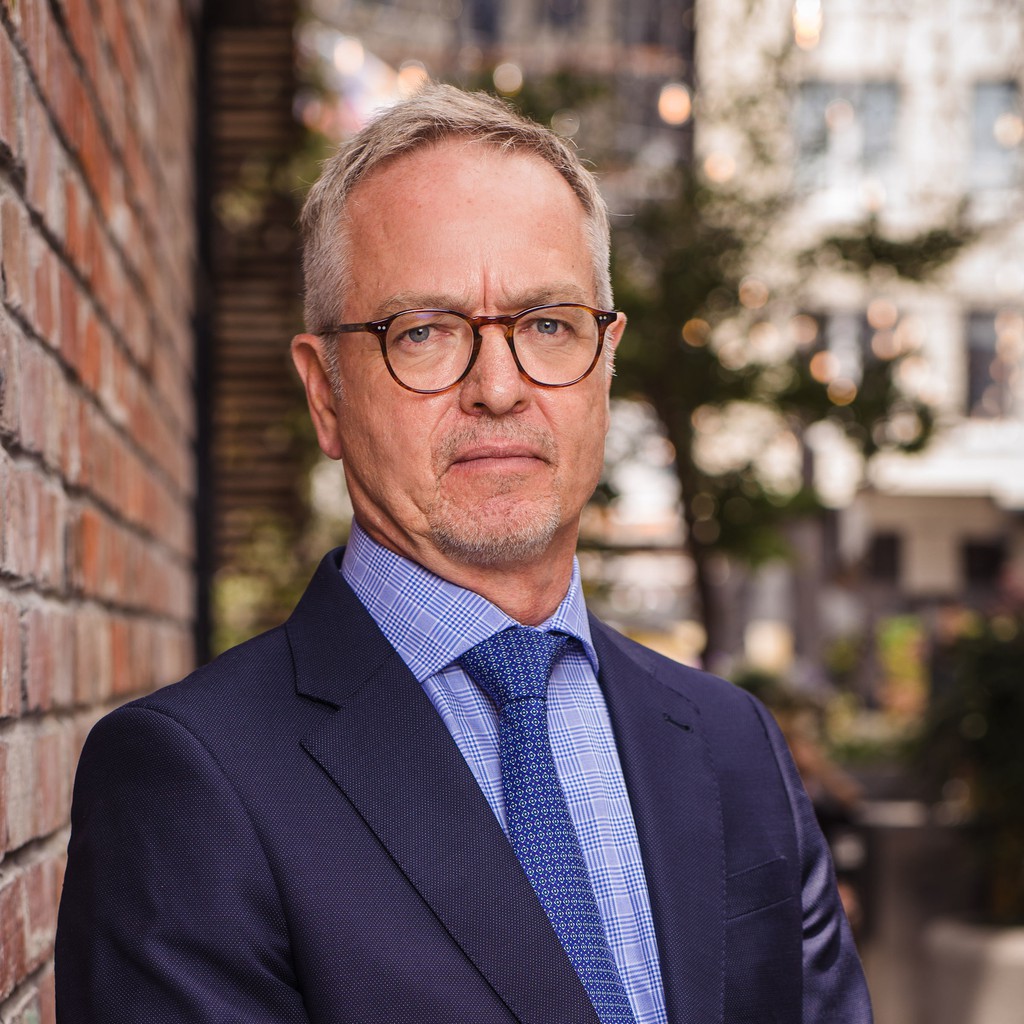 Profile
Litigation Experience
Alan has over 28 years of experience in litigating company, contract, commercial, negligence, property, resource management and land disputes.
He has extensive appellate Court experience. He also has experience in the District Court Civil and Criminal jurisdictions, the Environment Court, Council resource consent hearings, hearings before Parliamentary Select Committees, the Commerce Commission, and in Arbitral proceedings.
Resource Management
Alan focuses predominantly on environmental issues arising under the Resource Management Act 1991.
Although based in Auckland, he provides services throughout New Zealand and advises on all aspects on environmental, resource management, local government, public law, administrative and enforcement issues. He also acts as counsel for developers, property holdings companies, industrial services companies and community groups undertaking a wide range of projects. Alan regularly appears in council hearings, the Environment Court, the High Court and occasionally in the Appellate jurisdiction.
Additionally, he:
has acted as amicus curiae on several occasions upon appointment by the Environment and District Courts;
is currently on the national committee for the Resource Management Law Association, the national body for practitioners in this area;
undertakes environmental due diligence and auditing services; and
undertakes pro bono work on a case by case basis.
Organisations and memberships
New Zealand Law Society
Auckland District Law Society
New Zealand Bar Association
Resource Management Law Association of New Zealand Inc
Royal New Zealand Yacht Squadron
Chairman of the Board of Trustees for Ponsonby Primary School
Member of the National Board of the New Zealand Red Cross (until 2014).
Contact Alan
Quay Chambers is located on the corner of Quay Street and Commerce Street in the Britomart precinct. We are a short walk from Britomart Train Station, Britomart Car Park and Downtown Car Park. There are also pay and display car parks nearby.
Physical Address:
Level 7, 2 Commerce Street, Auckland 1010

Postal Address:
PO Box 106215, Auckland 1143
DX: CP 18023
Telephone:
+64 9 374 1653

Facsimile:
+64 9 377 5071
Email